Slice of Belfast is a blog aiming to find the best pizza in all of Belfast.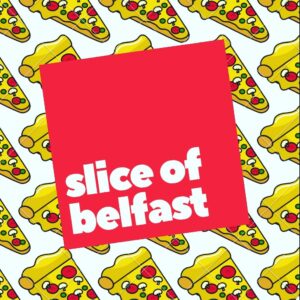 Run by a couple (D+G) who love pizza enough to want to write about it, we along with our loyal dog Sam (official crust tester) are going to make sure the great people of Belfast get what they deserve: THE BEST PIZZA POSSIBLE.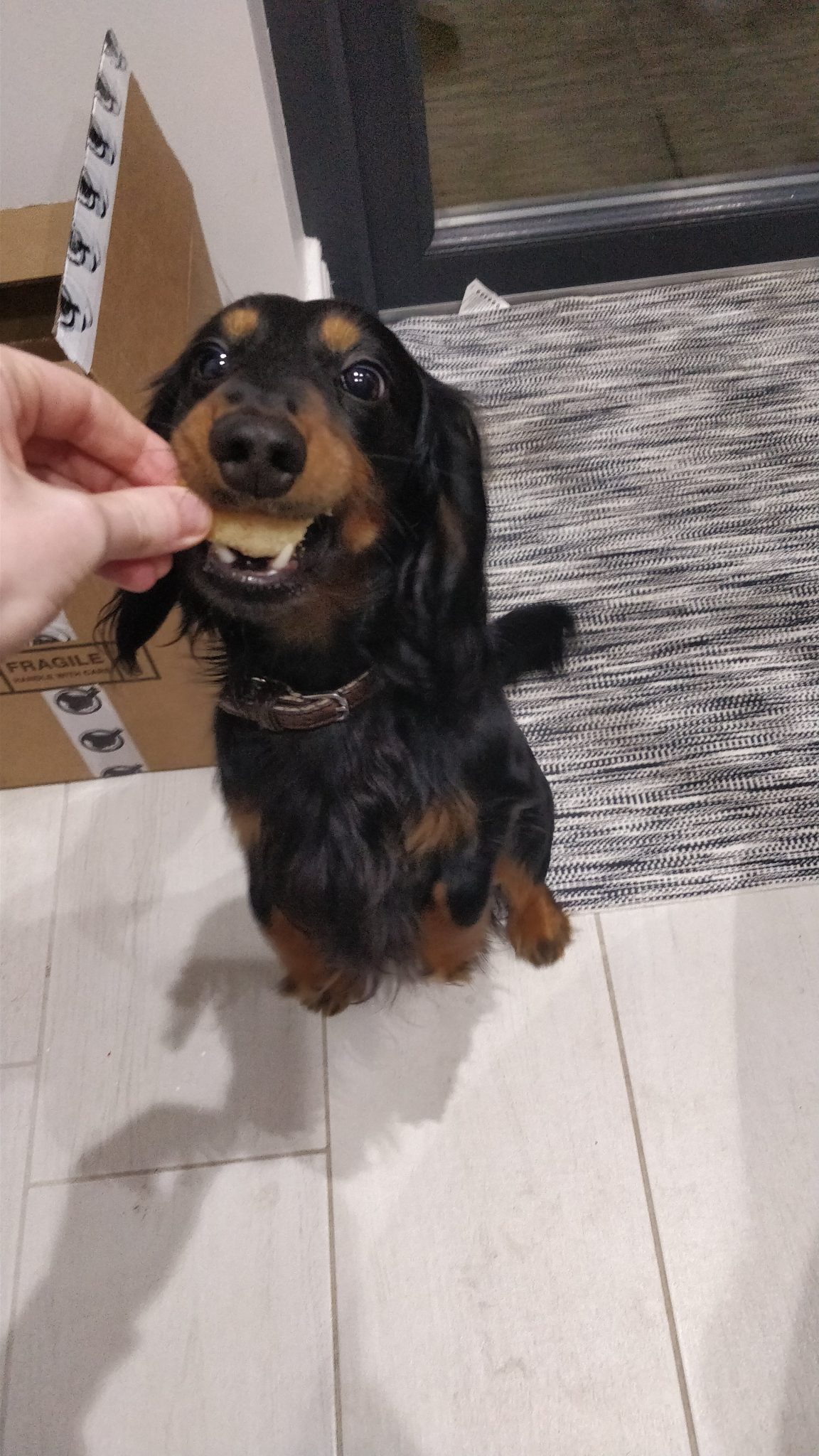 Through trial and tribulation we'll make it our mission to tell everyone where we think the no.1 pizza in the city is.
And if you have any idea, get in touch and let us know where to review!
Thanks
D+G